Rocker T 3D Printed Mini Helmet Kit #1
Rocker T 3D Printed Mini Helmet Kit #1
View Images
Price: $79.99
Availability: In stock
Prod. Code: 3D Printed Kit
It's finally here and obtainable! Rocker T now offers custom 3D printed mini helmets kits in the current era popular styles. These are highly detailed mini helmets. These are standard mini helmet size. Measurements are roughly 6.5" x 4" x 4.75". Each kit comes standard with a mini helmet shell, facemask, clear facemask clips with mounting screws, chinstrap and a white interior padding kit. But even though those items come standard, nothing is completely standard at Rocker T. You can choose from a variety of facemask and chinstrap options that are free with the kit. Also the kit includes realistic white interior padding which can be upgraded by adding a Black Mini Helmet Interior Padding Kit and even a Padding Installation Kit to make your build go easy. These kits are not a simple project, and should probably only be attempted by a skilled customizer. But Rocker T has made it much easier for the future skilled customizer to attempt. We don't know how long we will offer these kits, so get yours before they sell out!
**HELMET SHELL & FACEMASK SHIP IN A "RAW" STATE. THEY WILL NEED TO BE SANDED AND PREPPED BY THE CUSTOMER
EXAMPLE OF THE KIT PARTIALLY ASSEMBLED-
SHELL COMES WITH CHOICE OF CHINSTRAP-
PICK FROM SEVERAL FACEMASK OPTIONS-
*If the facemask you want to choose isn't in the Facemask Options box of choices, then it is currently out of stock.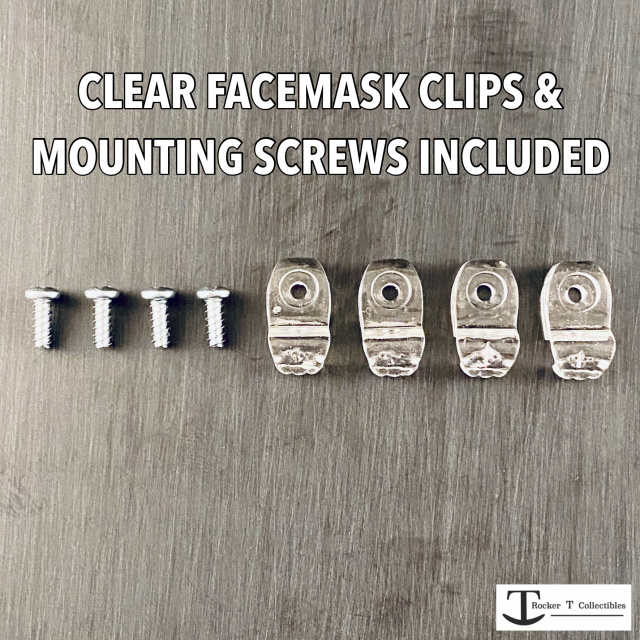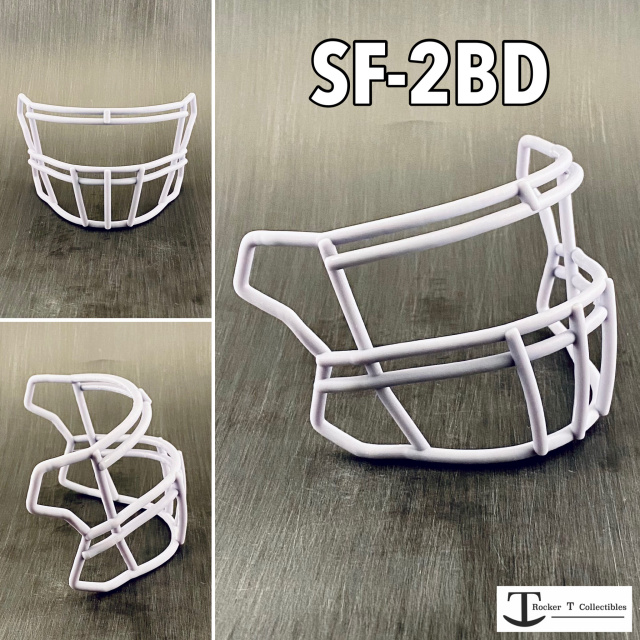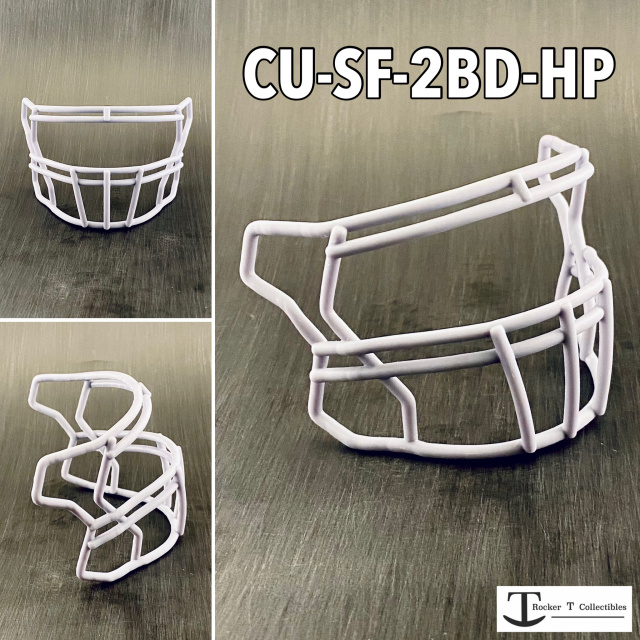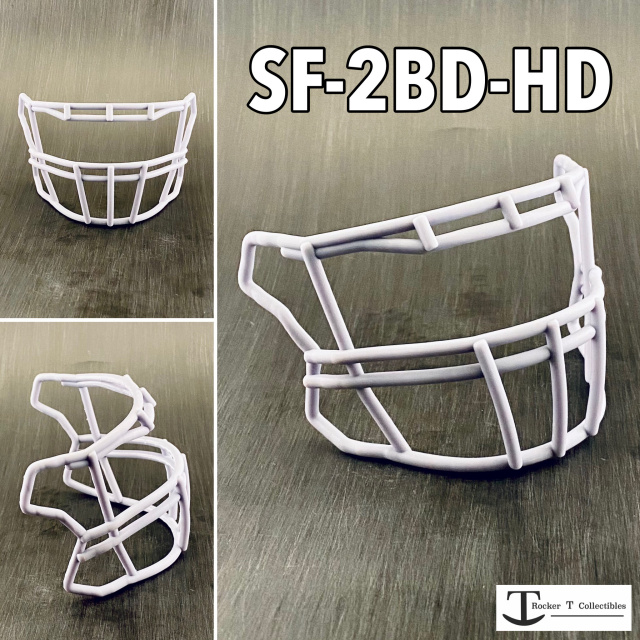 CHOOSE YOUR CHINSTRAP-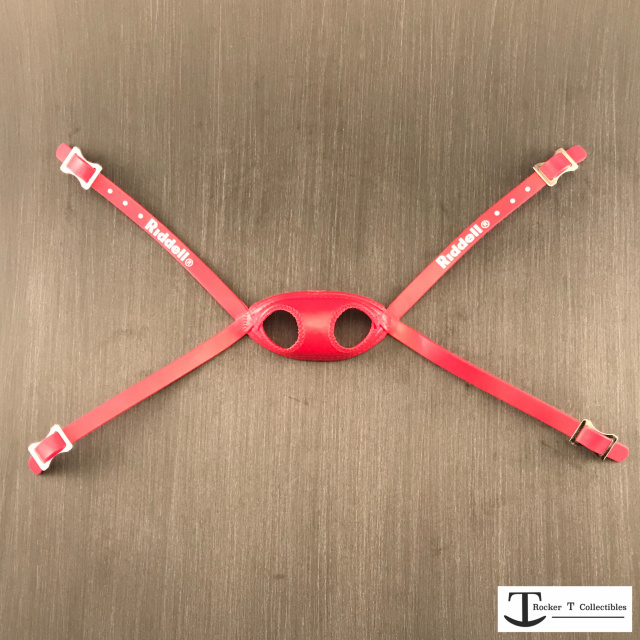 REALISTIC WHITE INTERIOR PADDING KIT INCLUDED-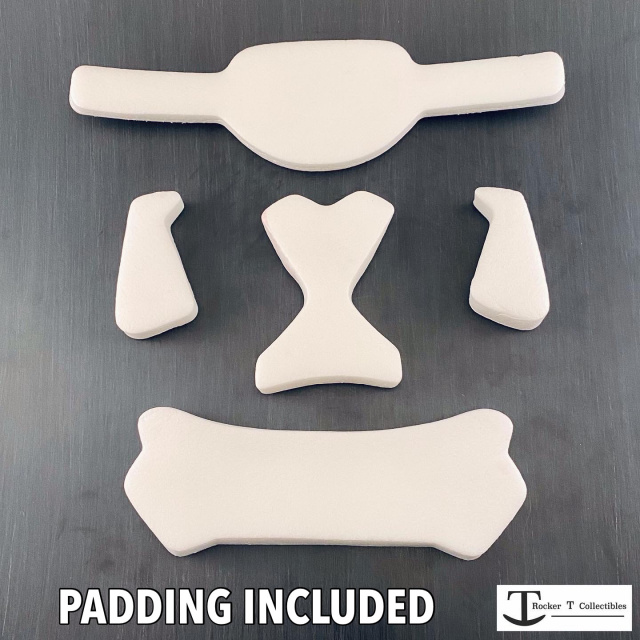 CLICK THESE PICS TO ADD AND UPGRADE YOUR KIT-