Metallic Champagne Gold Riddell Speed Mini Helmet Shell
Metallic Champagne Gold Riddell Speed Mini Helmet Shell
View Images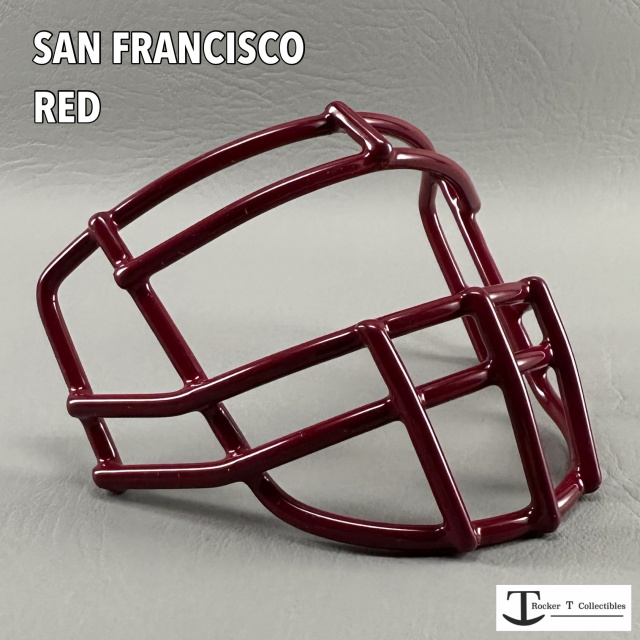 Price: $22.99
Sale Price: $17.99
Availability: In stock
Prod. Code: CLEARANCE
Want to make your own mini helmet? Add your own decals to create your own custom style. This Riddell Speed Mini Helmet Shell comes blank exactly as pictured. You'll need to add the other elements to complete the helmet. We offer facemasks and facemask clips available separately. This helmet shell has a chip on the left side of the shell that could be possibly covered by your decal you'll be adding. Save yourself $5 bucks!
Please ask all questions before purchasing. Thank you for viewing.
Measurements- 5" x 4.5" x 5.5" Helmets ship wrapped in plastic bag.